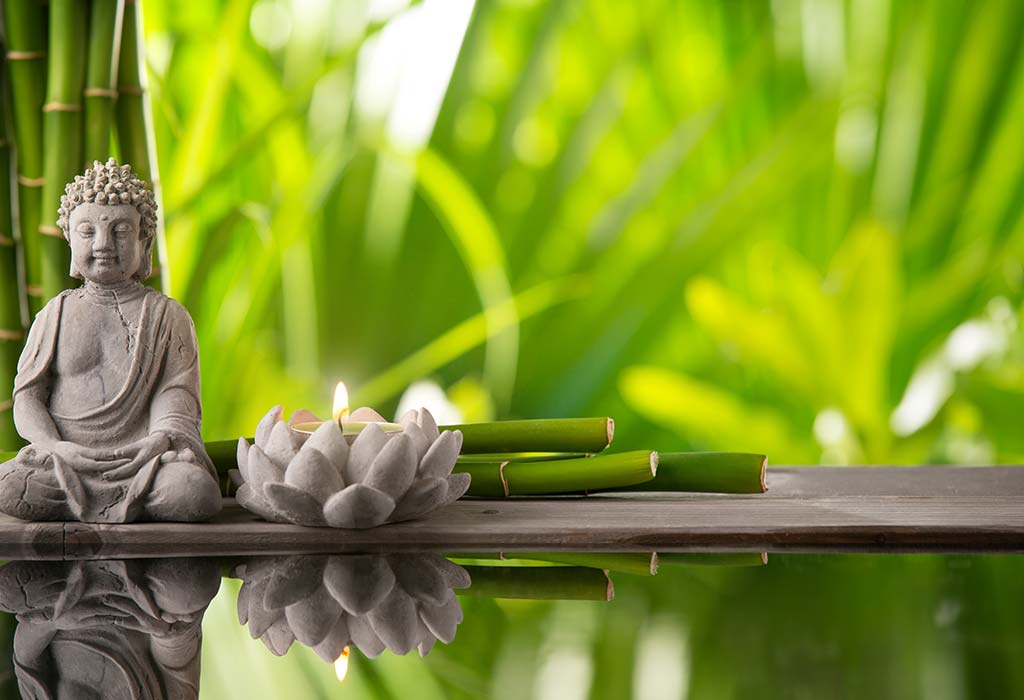 Feng Shui is a Chinese spiritual system that embraces prosperity, wealth, and tranquility as well as adds a twist to your interior and exterior decor. The term Feng Shui reflects "wind and water." Furthermore, the placement and orientation of Feng shui artifacts have an impact on how the bad and good energy surrounds and flows around you and helps in money drawing spiritual. But what's the right way to attract money, let's learn the various feng shui decor tips at home:
The entry door of your house should be appealing – Making the entrance door modest yet appealing is among the good fortune wealth suggestions. The entrance door is the heart of your home, as it is the first thing people see when they arrive. You should place a doormat and some lively and refreshing plants to welcome the visitors at your place so that it makes them feel good when visiting. Anyone who visits the door feels like entering rather than returning back. The feng shui placed at the entrance is very much effective in drawing money, good luck and prosperity.
Add Chinese coins as feng shui in your house– One of the most effective ways to draw wealth, happiness and good luck is adding Chinese coins attached with red ribbons. This makes you feel secure and achieving monetary sustainability.
Add Wealth crystals– Crystals, which are thought to be the wellspring of Feng Shui flow, may give a touch of opulence and beauty to your home. Any Citrine crystal product will bring prosperity and wealth into your household and in business.
Avoid accumulating unneeded objects in your home– Anything in excess appears to be harmful. Similarly, it is essential for you to get rid of all unneeded goods in the home or workspace, as they produce an impediment to the route of coming money, as well as despair and dissatisfaction.